Fuerteventura Airport (FUE)
Use this website to quickly find the most important information about Fuerteventura Airport: Flights, Departures, Arrivals, Parking, Car Rentals, Hotels near the airport and other information about Fuerteventura International Airport (FUE). Plan your travel to Fuenteventura Airport with the information provided in this site.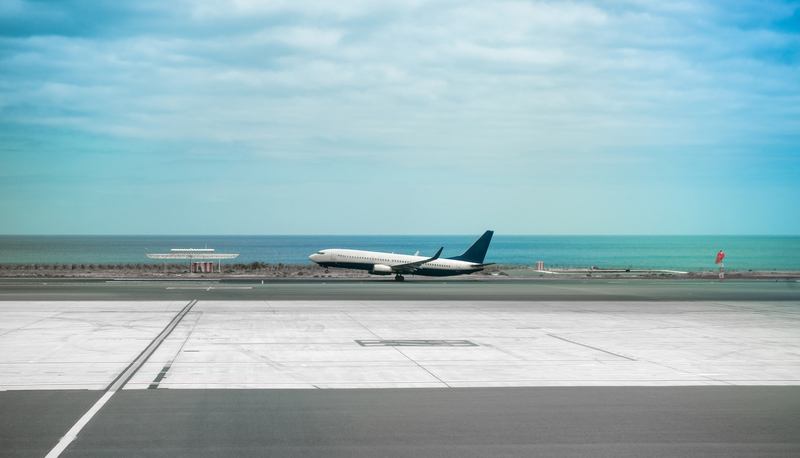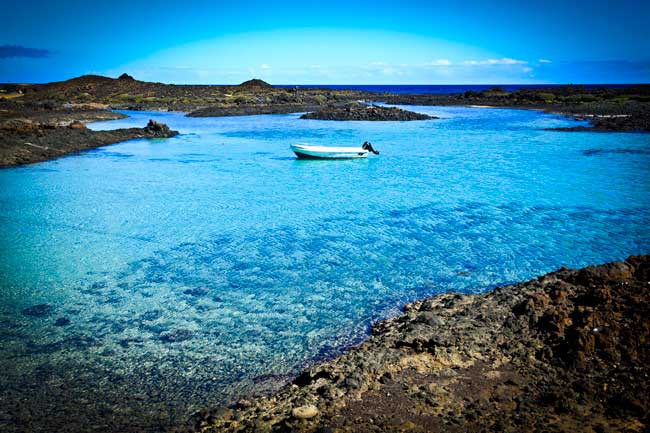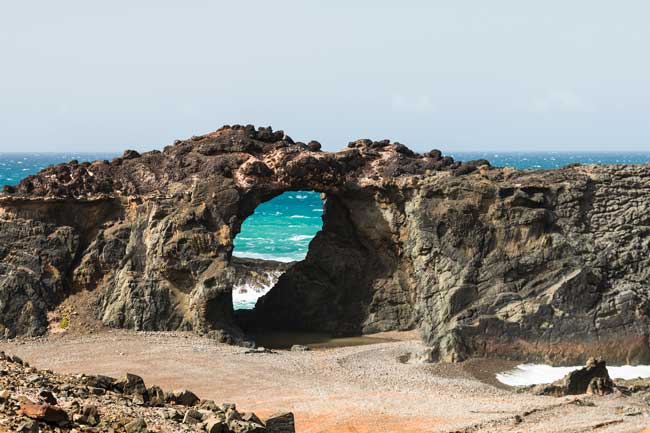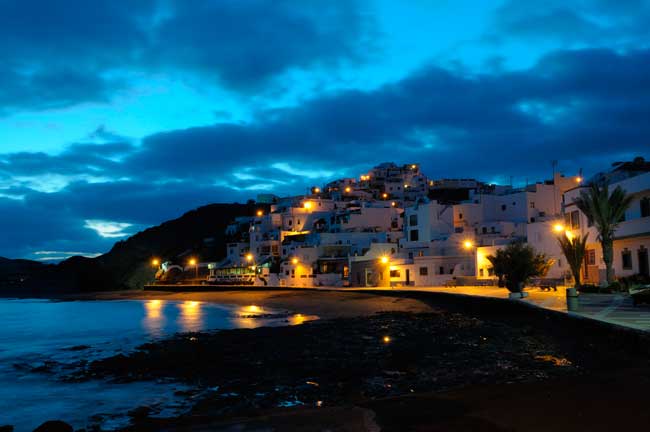 Fuerteventura Airport (IATA: FUE; ICAO: GCFV), also known as Matorral Airport, is the main international airport serving the Spanish island of Fuerteventura, one of the Canary islands.
It is located in "El Matorral" area, 5 km southwest of Puerto del Rosario city centre, the main city of the island. It connects the Canary Islands with Spain and the rest of the world (it counts with 80 destinations). Fuerteventura Airport is served by both domestic and international regular and low-fare airlines.


FUE Airport started its operations in 1969 and it grew slowly until its major development in the 1990s.
Fuerteventura Airport (FUE) handled 5,635,417 passengers in 2019.
During 2020, the Airport only registered 2 millions
In 2021 a little more of 3 millions.
Fuerteventura Airport (FUE) consists of a single passenger Terminal with a couple of levels:

- Level 1: Arrivals, Departures and check-in area.

- Level 2: Departures lounge and gates.
At Fuerteventura Airport there are available the following means of transportation to go to Puerto del Rosario city centre:

Bus: Several bus lines are at passengers' disposal at Fuerteventura International Airport (FUE).
Taxi: Get within 10 minutes to Puerto del Rosario from the airport by taxi.

Car hire: To rent a car at Fuerteventura Airport is a great idea. Find best deals in our search engine.
Fuerteventura Airport (FUE) has a wide number of services and facilities at its passenger Terminal:

- Dutty free shops
- ATMs and Currency exchange
- Wi-Fi
- Luggage trolleys
- Lost and found
- Post office
Contact Information
Address:
Puerto del Rosario, Fuerteventura Airport, Fuerteventura, Canary Islands, SPAIN

Telephone: (+34) 913 211 000 | Contact: fueinfo@aena.es
About Fuerteventura
Fuerteventura island is a wonderful place to get lost in, even if it's just for a few days. It is worth to take a regular boat trip from Corralejo to the small Lobos Island, it is a 10 minutes ferry trip and the entire island is a nature reserve, with waters full of fish and beautiful spots where to lay down and just relax.